Main content starts here, tab to start navigating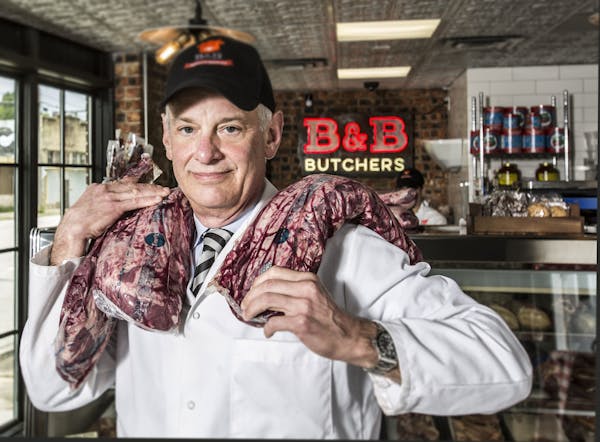 Ken Laszlo
Butcher & Operations Director
As Operations Director at B&B Butchers & Restaurant, Ken Laszlo brings more than 35 years of restaurant business experience. A New York City native who spent his childhood exposed to the best butcher shops and delis in his hometown. Mr. Laszlo moved to Houston specifically to open B&B.
He visits local farmers markets and meets many of his meat producers, meticulously researching each and every source brought across the B&B threshold. Prior to his role at B&B, Mr. Laszlo operated steakhouses and restaurants across the country. Some include serving as General Manager at Park Avenue Café and Maloney & Porcelli where he worked closely with owner David Burke and Chef Neil Murphy.
Mr. Laszlo was originally drawn to the restaurant business by an early love of cooking. Beginning at age 14, he attended cooking school twice a week where he learned the French method. This experience, coupled with growing up dining out with his family in some of the best eateries across New York, instilled a passion for great food and an appreciation for quality that he brings to his role at B&B Butchers & Restaurant.